Contact Us




For general enquiries we can be contacted by email at:
enquiries@egertonassociatesltd.co.uk

If you have a specific enquiry please contact Martyn Egerton by email at:
martyn.egerton@egertonassociatesltd.co.uk

Or by phone at +44 (0) 7771 784 246 Or use our feedback form here.

We will endeavour to reply by return.

<! About Us cell>

About Us

Egerton Associates is a project management practice dedicated to results orientated project delivery. With over 40 years of experience in the IT sector we excel at hands-on project management for our clients. We are adept at managing client delivery teams, 3rd party vendor delivery teams or a mix of both.

We provide full life cycle management from feasibility through to handing over the project at completion to your "business as usual" provider.

Projects are managed using Prince2 or the client's preferred method. Our project managers are registered Prince2 Practitioners and Members of the Association for Project Management.

Our Services

We normally engage with our clients at the start of the project initiation stage and remain throughout the whole life cycle to ensure the service is delivered successfully. However we are happy to engage earlier in the life cycle to help draft the business case or the project mandate and help steer them through your approvals process. Where Prince2 is mandated we can also help our clients integrate risk and issues management and financial controls into the Prince2 framework.

Our services encompass greenfield development and infrastructure provision as well as managing enhancements and upgrades to existing systems. We also have extensive experience of helping clients to outsource their IT services including offshore provision and managed service definition and provider selection.

We recognise that from time to time organisations may need to supplement their project teams with specialised expertise to address particular areas of the delivery life cycle. With this in mind we have developed a number of complimentary services to bolster your existing project team. Below are a number of services we can provide but we would be happy to discuss any other requirements you may have.

Project Initiation - Project Stage Reviews - Project Assurance - Project Plan Review - Risk Reviews - Workshop Facilitation - Project Mentoring - Project Recovery - Managed Service Definition - Readiness for Service Reviews

You can read more here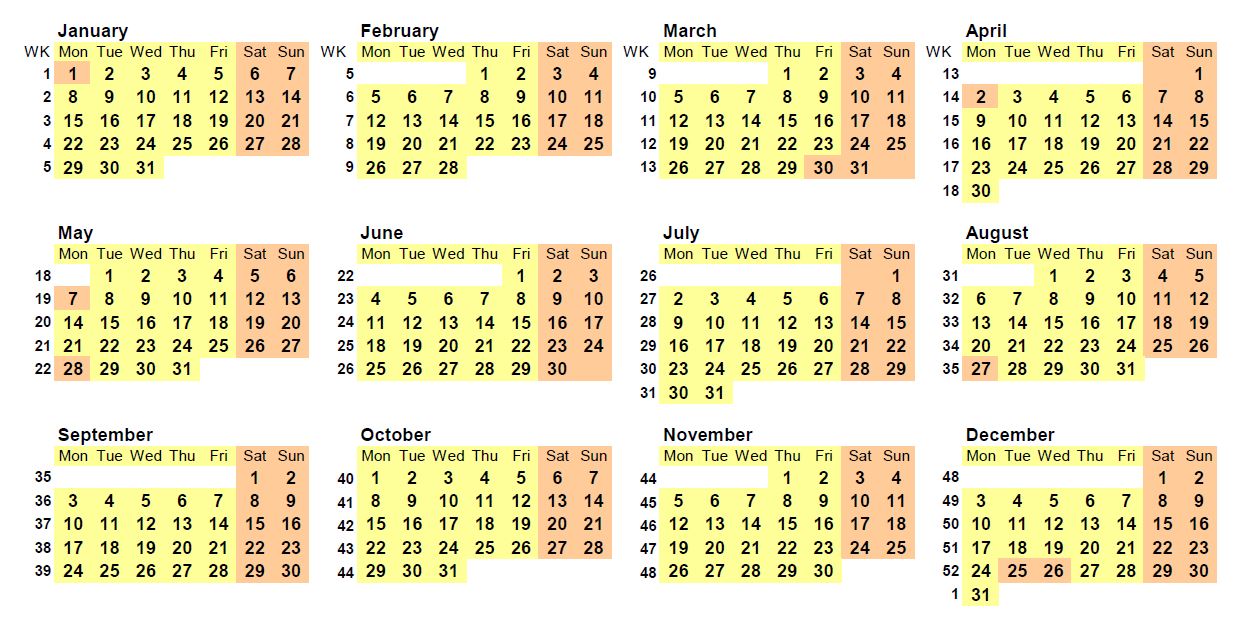 Download Your EAL 2022 Calendar Here

Case Studies

Do you need to migrate from Windows XP?
We share our customer experiences here.



Could a virtual desktop environment be useful in your organisation?
We share our customer experiences here.



Can an IVR Customer Self Service Solution boost revenues and increase customer satisfaction?
Read here how one company did just that.



e-Commerce is firmly established on the Web. This organisation used the technology to substantially reduce their administration costs.
You can read more here.



This call centre made use of call queuing time to enable customers to identify themselves reducing overall call handling time.
You can read more here.



Would a Managed Service be an appropriate way to deliver IT services for your business?
You can read our overview here.



Can Linux ever be a viable desktop alternative to MS Windows?
You can read our findings here.



Cloud Computing - Looking for a silver lining?
You can read our intro here.

<! ------ End of Case Studies Cell --------- >
Our Clients

We have provided project management expertise to public and private sector organisations both within the UK and on a global basis. Orientated around delivering efficiency gains, the majority of our engagements are full life cycle projects.

Recent clients include IBM, Defra, RWE Supply & Trading, AXA Insurance, Rural Payments Agency, The AA, and General Motors.

Change Projects

We are very experienced in the management and successful delivery of IT Change Projects to achieve the desired business outcome. The projects we have delivered have consisted of bespoke developments as well as off the shelf solutions encompassing mainframe, server, virtual machine environments and desktop environments.

Our experience stretches from z/OS through Solaris and Linux to Windows and Citrix server environments and desktop migrations, e.g. XP to Win7/8 and desktop virtualisation e.g. XenDesktop.

We are also very conversant with a number of call centre solutions including self service applications, ICM network level take-back & transfer, CTI, ACD, VoIP, IVR and call recording.

You can read more about some of our recent assignments, the technologies deployed and the solutions we have delivered here

Useful Links





ITILnews.com

provides news on all ITIL related matters.



---



The Association for Project Management


The APM is the largest independent professional body of its kind in Europe. Its aim is to develop and promote project management across all sectors of industry.



---




PRINCE2

(an acronym for PRojects IN Controlled Environments) is a de facto process based method for project management. Used extensively by the UK Government, PRINCE2 is also widely recognised and used in the private sector, both in the UK and internationally.

---




The Register

for the latest tech news.

---

Please contact us at enquiries@egertonassociatesltd.co.uk
or by phone at +44 (0) 7771 784 246 or use our feedback form here.